LIVE A
UNIQUE EXPERIENCIE
Discover the essence of the authentic Brazilian Rodizio in a unique environment. An original gastronomic proposal that will not leave you indifferent.
The best meat on the sword is waiting for you!
BOOK A TABLE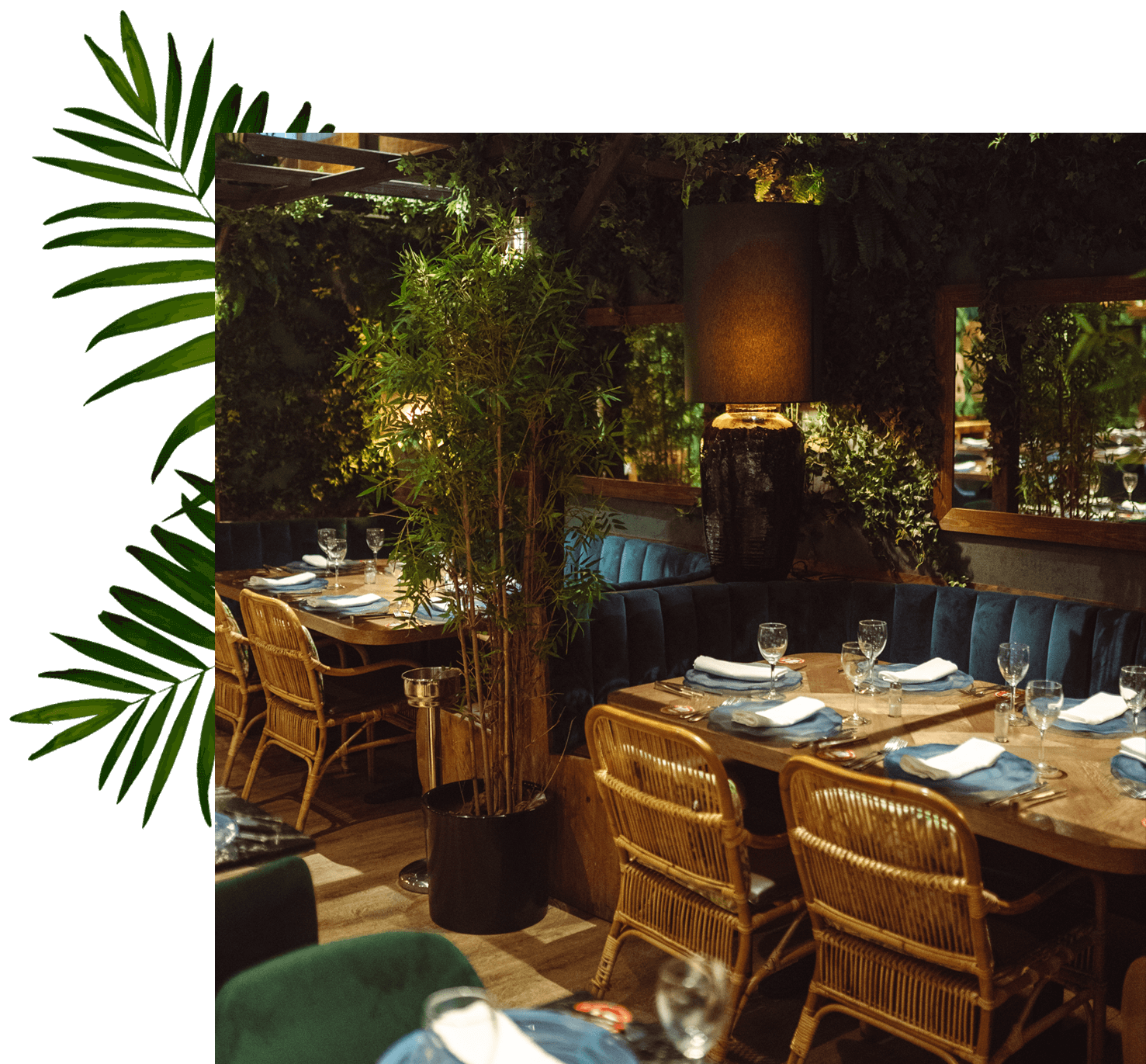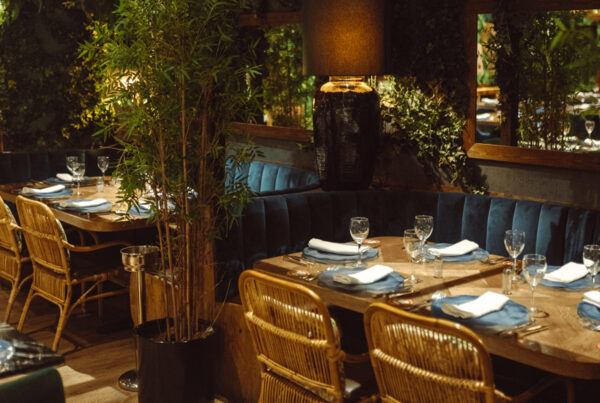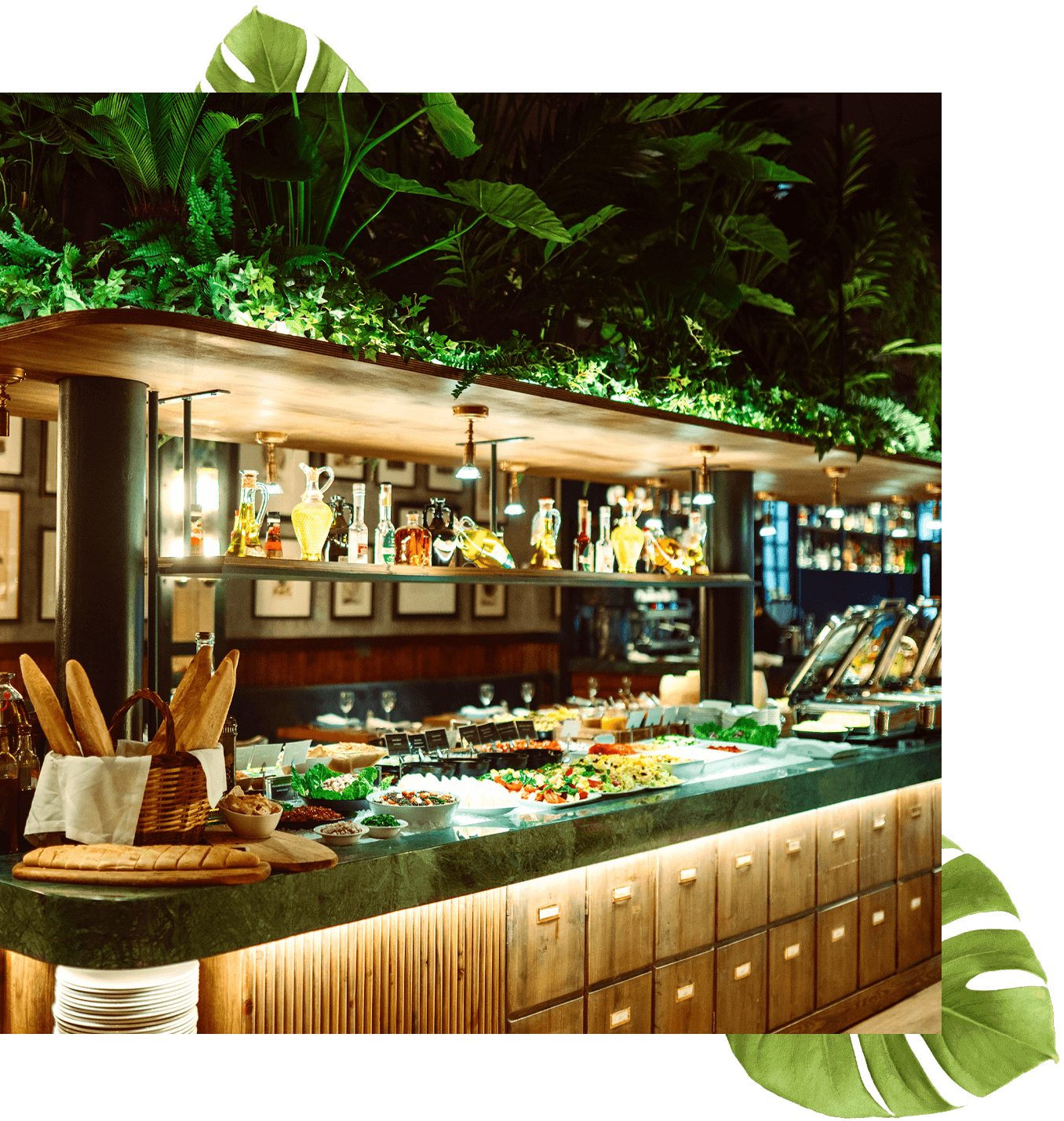 Tastiness with its own identity. A perfect mix of the best Brazilian and national dishes.
DISCOVER OUR MENU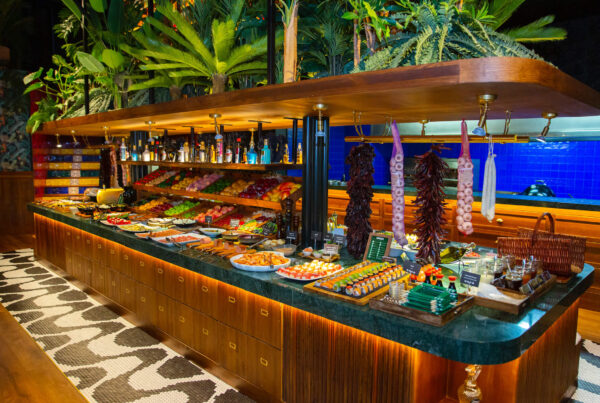 Tell us what type of event you would like to celebrate.
Check availability and prices of the reservation by sending an email to: info@guanabarabcn.com
GROUP MENUS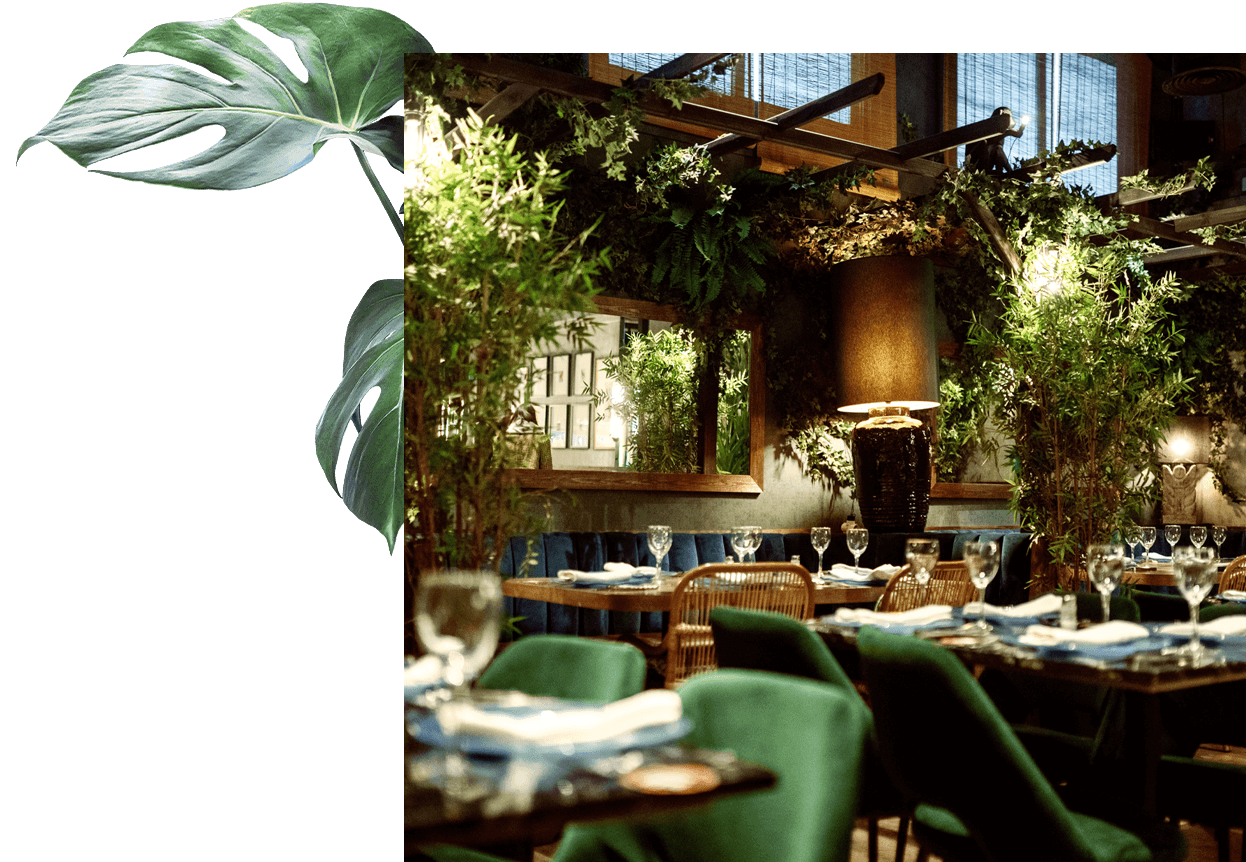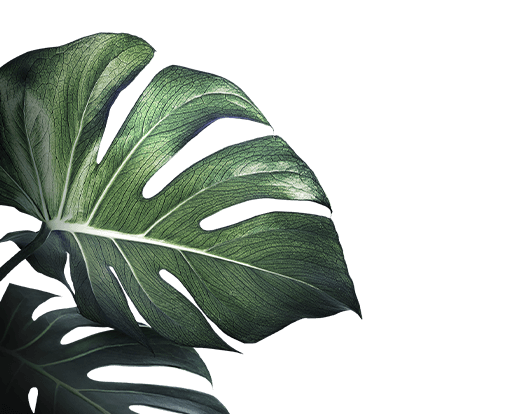 You only have to decide the amount of the gift card and forget about the rest.
Be sure that you are going to give away a unique experience.
THE BEST PRESENT
Address: Carrer del Consell de Cent, 403 080009, Barcelona.
Phone: +34 932 65 51 12
Email: info@guanabarabcn.com
Schedule:
M, T, W and Th from 1:00pm. to 4:30pm. · 8:00pm. to 12:00pm.
F and S from 1:00pm. to 5:30pm. · 8:00pm. to 12:30pm.
Sun. from 1:00pm. to 5:30pm. · 8:00pm. to 12:00pm.